If you live or have an office in a congested place then you have to take extra care while parking your vehicle as it can damage the paint of your car. If you want to save a large sum of money in future repair services of your vehicle's exterior then it is very essential to avail the services of companies which provide magnetic car door protectors. These protectors are very sophisticatedly designed and can withstand harsh weathering conditions thus you don't have to worry about future repair and replacements.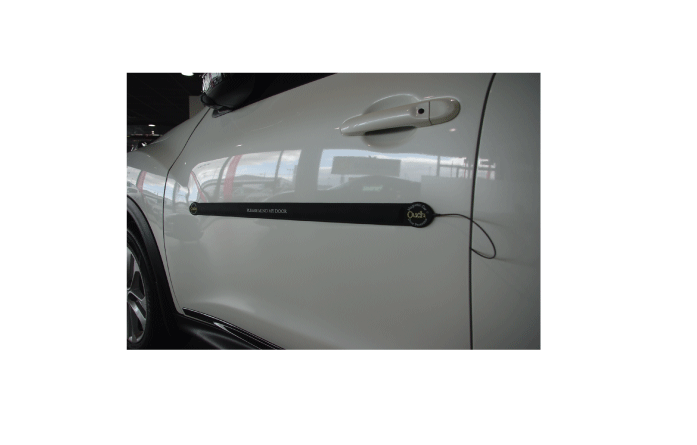 Steps to install magnetic hatch shields in your vehicle
Installing a magnetic protector is considered as a piece of cake as they are very handy. You just have to follow some basic steps which are as follows:
Clean the vehicle surface before installing the door protector
It is advisable to clean the metallic surface of the car with the help of ordinary detergent to wipe off any dirt particle. It is advised to place it properly so it will stick to the surface for long term.
Choose appropriate place for installation
Before you install the protectors, make sure that the surface of the car is not wet and that the wax on the surface has dried. It is advised not to place the magnetic protector on a surface made up of fiber glass, carbon and aluminum.
Install the magnetic shield
After you affix the shield on the vehicle's door, make sure that there aren't any air pockets between the car's and protector's surface or it may hinder the performance.